OUR STAFF
Our goal at Matrix is the "pursuit of excellence" in everything that we do.
Meet the Team
We expect excellence from ourselves and we teach the same path of excellence through passion, commitment, integrity and honesty to anyone who walks through our door.
Our Coaches train on a regular basis with Team USA's National Staff and other Top Professionals from other fields such as Dance, Mental toughness, Strength training, Sports Nutrition and much more. In addition, our Coaches attend National and International Training Camps and Clinics throughout the year. Our Coaches and staff are USA Gymnastics Safety Certified, Safe Sport, U100,U101, R103 Certified, NCSI Background Checked, Red Cross CPR and AED Certified.
Here at Matrix we take pride in our sport, the pursuit of excellence is in everything we do… that's our way!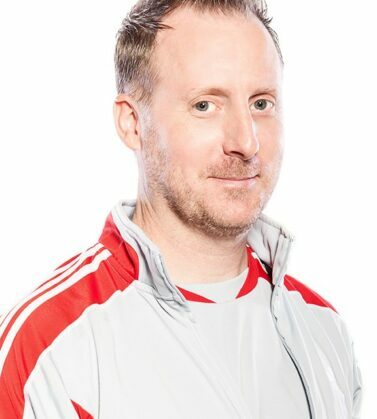 Head Coach & Owner of Matrix Gymnastics LLC
USAG Member from 1983 – Present
USA Gymnastics Safety Certified.
NCSI Background
Gymnastics University 100,101,103 Certifies
Background
Red Cross CPR and AED Certified
Chris has coached International All Around Champions, Elite, National, HOPE's, TOPs, Regional and State Champions every year for over the last 26 years.
His NCAA Athletes include UCLA, University Utah, Berkeley, University Missouri, SJSU, University Iowa, Ithica College and University Alaska.
Recreational and Competitive coaching Certification levels 1-Elite.
Check back soon for additional staff bios.
COACH MARIAH
JO Team Coach and Academy Rec Mgr..
2022 State Team 1st place Regional Champion Coach
Check back soon for additional full staff bios.
COACH MERCEDEZ SANCHEZ
UCLA Gymnast NCAA National and PAC 12 Champion Team member
JO Team Coach, Choreographer and Mental performance coach
2018, 2019 State and Regional Champion Coach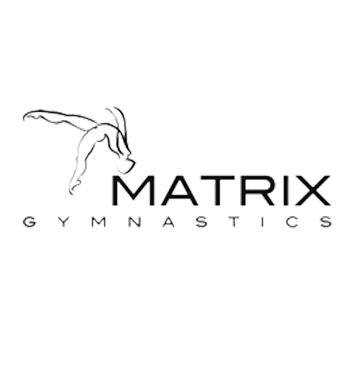 COACH PAGE COMING SOON
Xcel; Beam and Floor Team Coach
COACH IMANI
XCEL Team; Vault and Bars Coach
Over 10 years of coaching experience, TNT Tumbling Judge, USA Gymnastics University 2021-26 Xcel Bronze/Silver/Gold Judges' certification course 2023.
Imani achieved her Masters Degree from DePaul University and her
Bachelor of Arts from Notre Dame University
Check back soon for additional full staff bios
COACH MIKAELA
Pierce College Student
Academy Coach and front office/customer service
COACH CAMRON
Bachelor's Degree from University San Bernadino
Academy Coach: Tumbling, Rec, and Camp
COACH YISELLE UCLA Student
Academy Coach: Pre School, Rec, and Camp
COACH JULIANNA Pierce Student
Academy Coach: Pre School, Rec, and Camp
COACH BIANCA
Academy Coach: Tumbling, Rec, and Camp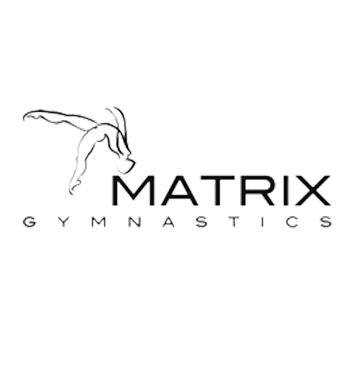 COACH PATRICA
Check back soon for additional full staff bios